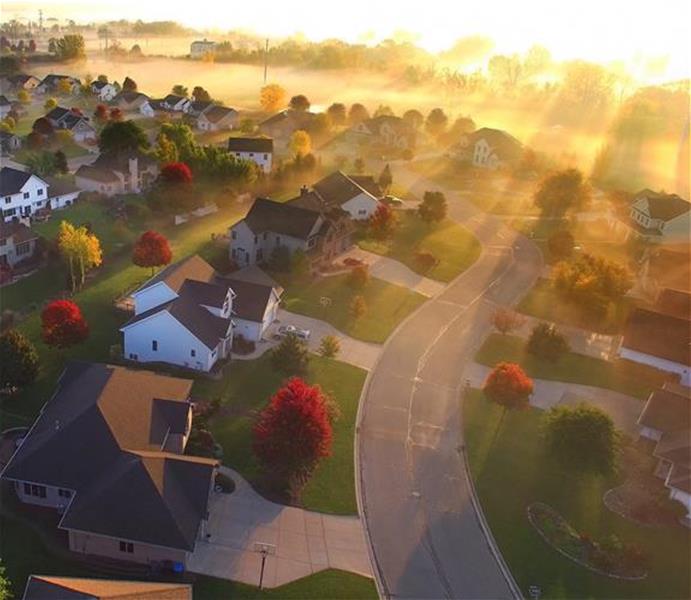 Weathering Storms, Together
When disaster strikes, who you have on your side can make all the difference. At UPC Insurance, our focus has always been on Keeping the Promise to our policyholders and agency partners.
Policyholders have counted on us during their greatest time of need since 1999. See what has made us strong and successful for the past 20 years.
Our Insurance
We designed our insurance products to help restore your home and personal property to their prior conditions. Count on our superior coverage at affordable prices.
This is a carousel with manually-rotating slides. Use Next and Previous buttons to navigate.
What Our Customers Say
"We have utilized insurance only once before in our 20 years of home ownership and that was Hurricane Charley. Being new to the process, our adjuster called, moved quickly, and provided supreme service during the process, making us feel really comfortable that a bad situation would be OK. We were very satisfied with the UPC service team and our adjuster's work and want to thank you all!"
Todd T.
Fort Myers, FL
What Our Customers Say
"A very stressful experience became reassuring, calming, and was handled with extreme professionalism."
Lori J.
Bonita Springs, FL
What Our Customers Say
"My adjuster was great! He handled my claim in a professional and timely manner. He did an awesome job explaining the process and answering my questions. He was very responsive to emails and phone calls and made the process as easy as possible."
Brittany P.
Safety Harbor, FL
What Our Customers Say
"UPC was always very prompt, professional and patient, answering my calls and emails and assisting me in overcoming this difficult hurdle."
Irina L.
Boca Raton, FL
Todd T.
Lori J.
Brittany P.
Irina L.