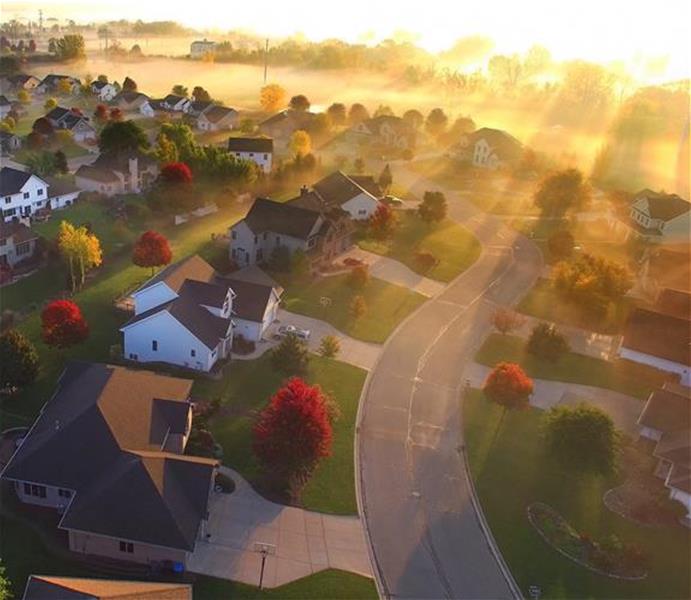 Weathering Storms, Together
When disaster strikes, who you have on your side can make all the difference. At UPC Insurance, our focus has always been on Keeping the Promise to our policyholders and agency partners.
Policyholders have counted on us during their greatest time of need since 1999. See what has made us strong and successful for the past 20 years.
Our Insurance
We designed our insurance products to help restore your home and personal property to their prior conditions. Count on our superior coverage at affordable prices.