Request a Quote
Count on us at your time of greatest need.
Living in Hawaii presents the need for customized coverage options. At UPC Insurance, we offer a suite of products designed for your unique needs in the Aloha State.
Homeowners
Home, personal property, loss of use, and liability.
Hurricane
Stand Alone Hurricane Insurance.
Flood
National and Private flood for high- or low-risk areas.

Enhance your coverage today, rest easier tomorrow.
More coverage means more savings. When you purchase one of our packages, you get more types of coverage and pay less overall than if you bought coverages individually. Learn more about our homeowners enhancement packages below.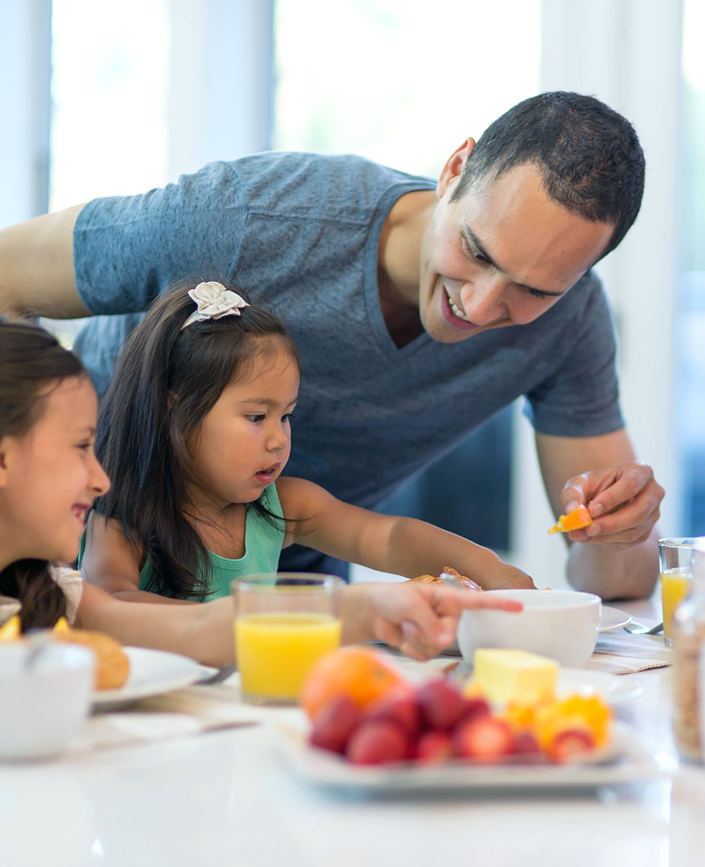 SafeGuard Package
Includes all coverages offered in the standard policy and offers additional coverage for credit cards, and a variety of new benefits, including:
Personal Property Replacement Cost
Personal Injury
Lock Replacement
Identity Fraud Expense
Refrigerated Contents
Water Backup
Personal Property at Another Insured Location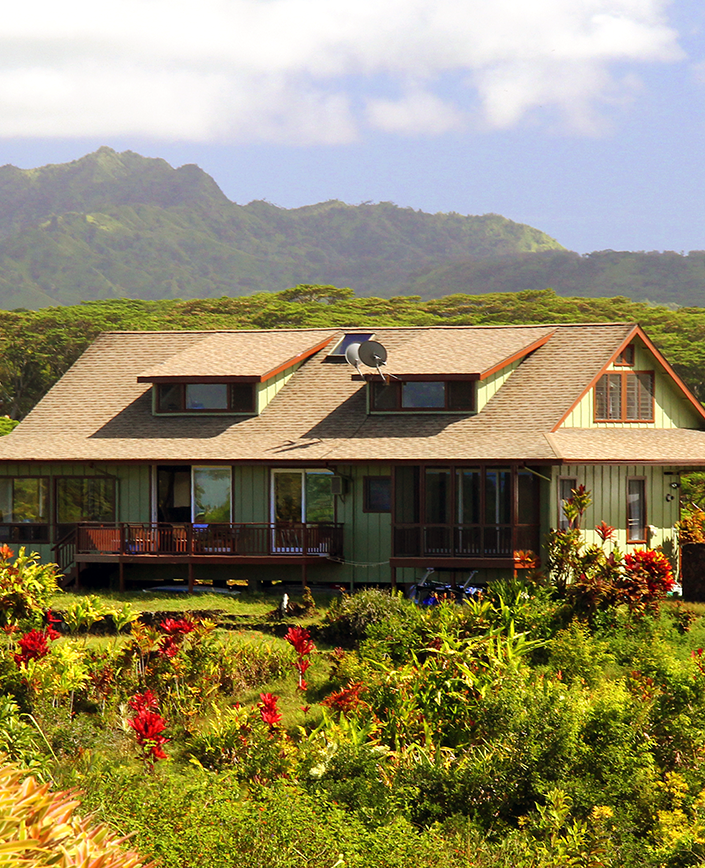 SafeGuard Plus Package
Includes all coverage offered in the SafeGuard package and is expanded with new categories and broader coverage for:
Equipment Breakdown
Increase in Coverage D
Additional Coverage A
Fading Deductible
Need coverage in another state?
Selection Navigates to a new page.