Request a Quote
Count on us at your time of greatest need.
Texas insurance policies from UPC provide a financial backstop for your most important asset – your property. As part of our commitment to serving your unique needs, we offer flexible and affordable products with superior protection.
Big State. Big Appetite.
No age-of-home restrictions
No age-of-roof limits (must have five years or more remaining life)
Open for Wind in all Tier 1 counties, and for all protection classes with up to five acres (and larger acreages upon underwriting approval)
Dwelling coverage limits up to $1 million


Enhance your coverage today, rest easier tomorrow.
More coverage means more savings. When you purchase one of our packages, you get more types of coverage and pay less overall than if you bought coverages individually.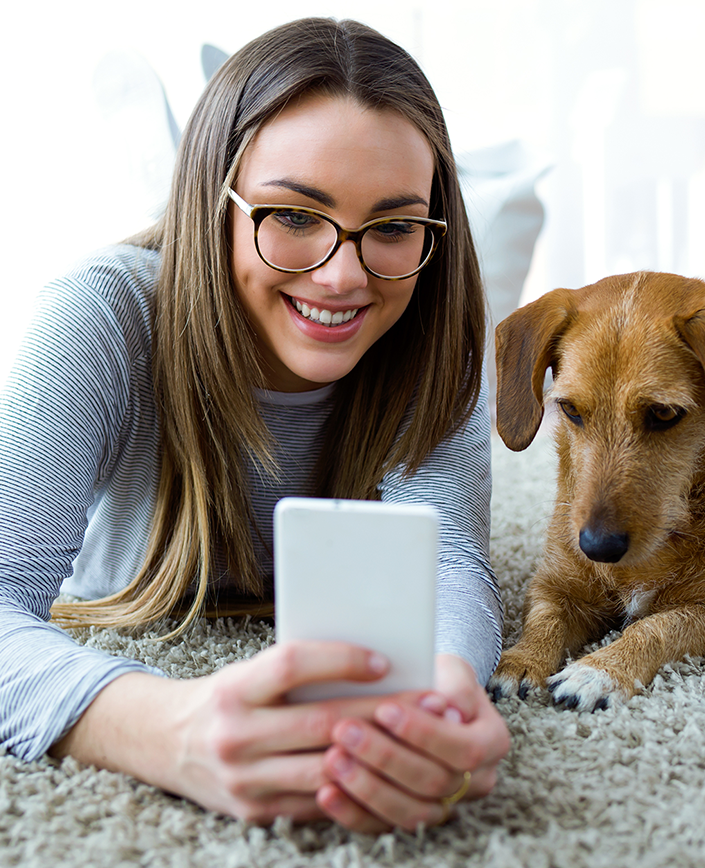 Bundled Coverage Enhancements
Personal Property Replacement Cost
Personal Injury
Reward for Theft Conviction
Lock Replacement
Home Systems Protection
Service Line Coverage
Identity Theft
Water Damage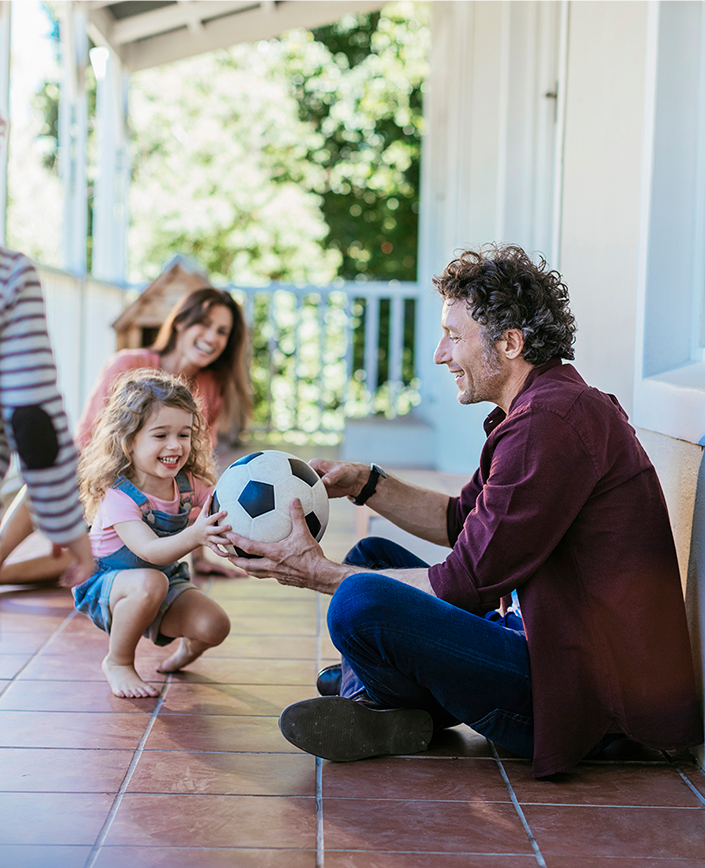 Increased Coverage Limits
Securities
Credit Cards
Jewelry
Silverware
Theft of Firearms
Business Property
Need coverage in another state?
Selection Navigates to a new page.