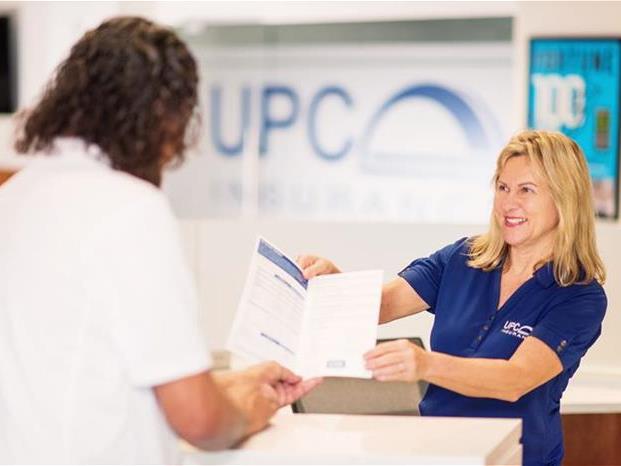 Working Together. Growing Together.
The UPC Story
Keeping the Promise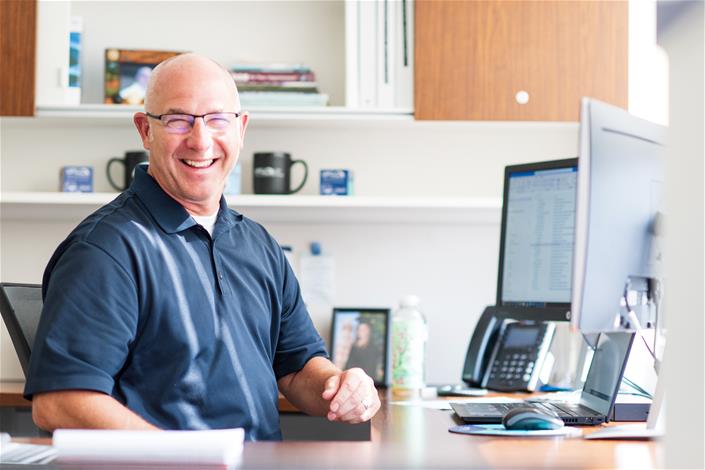 Founded in 1999 in vibrant St. Petersburg, Florida, UPC Insurance is a fast-growing organization that is committed to excellence in everything we do. For more than two decades, we have been supporting independent agents and providing a financial backstop for policyholders' most important asset – their property – while maintaining consistent profitability and increasing financial strength.

Regardless of the role you are seeking at our company, you will be an important member of our team, and we will be committed to your success.
UPC Culture
The People Behind the Promise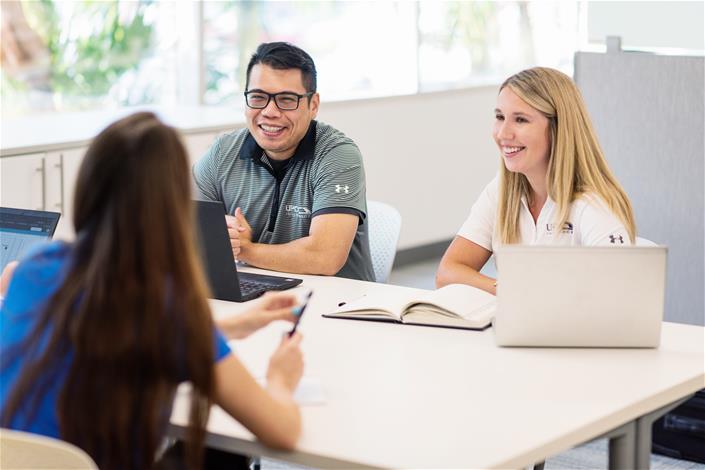 Join an unparalleled culture that celebrates the people who make it so special. Culture is a group of people who, once bound together by a common purpose, become fully what they ought to be. That's UPC; a cohesive unit bound together to move forward and be the best we can be. We focus on professional and personal development and encourage our associates to step out of their comfort zone. Teamwork and collaboration help us stay innovative and continue to grow.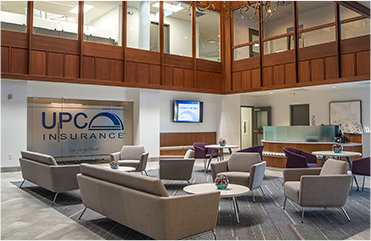 UPC Headquarters
Our people define who we are, and we are proud to give them a place to shine.
Learn More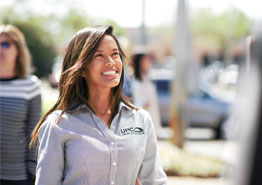 UPC Benefits
Our benefits package is designed with our associates' wellness in mind.
See all benefits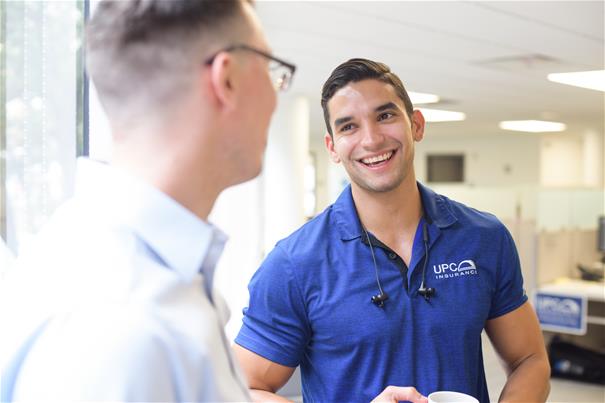 View Open Positions
Are you ready to be part of a winning team?
View All

Equal Employment Opportunity and Anti-Harassment Policy

It is the established policy of UPC to extend equal employment and advancement opportunities to all qualified individuals, regardless of their race, color, age (40 and over), sex, pregnancy, gender, disability, genetic profile, religion, national origin, ethnic background, military service or citizenship and protected activity (i.e., opposition to prohibited discrimination or participation in the statutory compliant process).

All employees are reminded that each employee is to be treated courteously by fellow employees at all times, so that he or she is free from harassment or interference based on factors such as those mentioned above.