Coverage Designed for You
We Keep the Promise® to our policyholders year after year. With coverages tailored to each geographical region, our extensive policy options are designed to meet all your home and personal property insurance needs.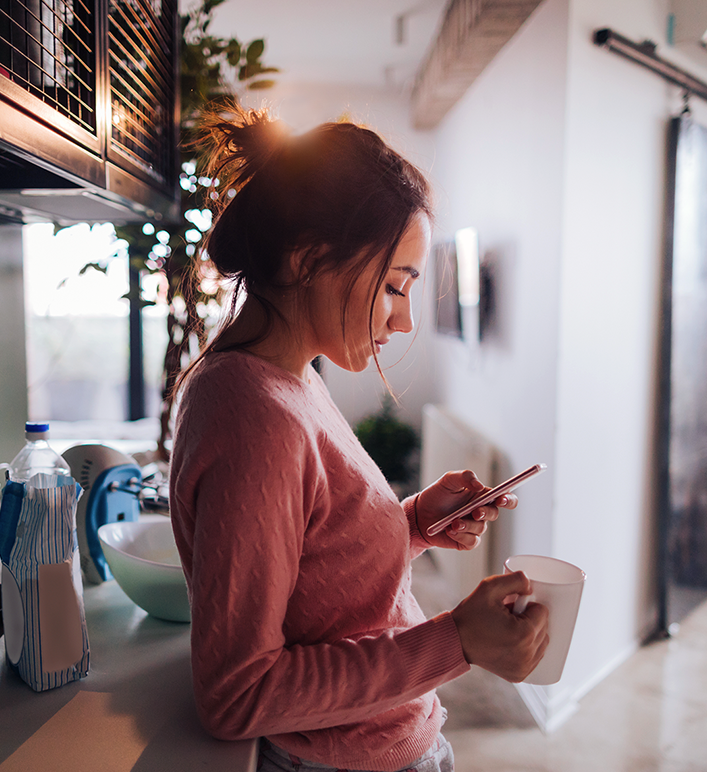 Smart Additions for You and Your Home
Water, power, cable, data, gas… today's homes are connected. With the amount of equipment found inside homes today (even outside), and the sensitive technology that drives it, breakdowns are inevitable. Even our identities are connected, exposed, and in danger of being stolen. That's why UPC Insurance offers these smart enhancements to your policy.