Request a Quote

Whether your condo is your forever home or a place to settle for some time – we're here to serve you. UPC Insurance offers condo insurance policies for personal property, loss of use, and liability. We also offer additions and alterations coverage to occupant(s) of an owner-occupied condo or cooperative unit.
Coverage Enhancements for Condo Owners
Like our homeowner's policies, condo policy from UPC Insurance can help restore your condo to its former state after an incident. There are a variety of coverage options that can be tailored to meet your coverage needs.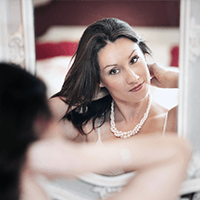 Personal Property
You have options if your personal property has been damaged. Knowing how much your belongings are worth will help you make sure everything you value is adequately covered if an incident arises. Our condominium policy comes with limited personal property coverage.
Learn More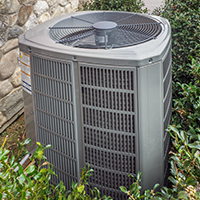 Home Systems Protection
You don't take equipment that provides heating, cooling, and electricity for granted. Neither do we. Be prepared with critical coverage in the event equipment breaks down – which could cost $6,000 or more to repair.
Learn More
Additional Coverage Options
UPC Insurance offers optional coverage for condo policyholders in certain areas.

Identity Theft Restoration and Expense Coverage
Golf Cart Coverage
"Rented to Others" Endorsement

"A very stressful experience became reassuring, calming, and was handled with extreme professionalism."
Lori J.
Bonita Springs, FL