Your Identity Is Yours and Yours Alone
The more our society relies on technology, the more likely identity theft will happen to you or someone you love. It is the fastest growing crime in the United States with a person falling victim every 3 seconds. Moreover, it takes an average of $3,000 and 500 hours to recover from identity theft.

Identity Theft Fraud Solutions from UPC Insurance offers fully managed identity restoration. Getting an identity back is a complex process that requires a lot of time and knowledge. It can take as long as 18 months and requires hundreds of hours of work. Your dedicated personal restoration expert will save you the frustration and headache of restoring your identity.

If you or your family member falls victim to identity theft or fraud, our program provides you with a certified personal restoration expert dedicated to completely restoring your identity. By adding this coverage to your policy, any adult enrollee age 18 or older and their family members including: a spouse or domestic partner, and up to 5 dependents under the age of 18 who permanently live in the residence at the time of the identity theft.
See Program Details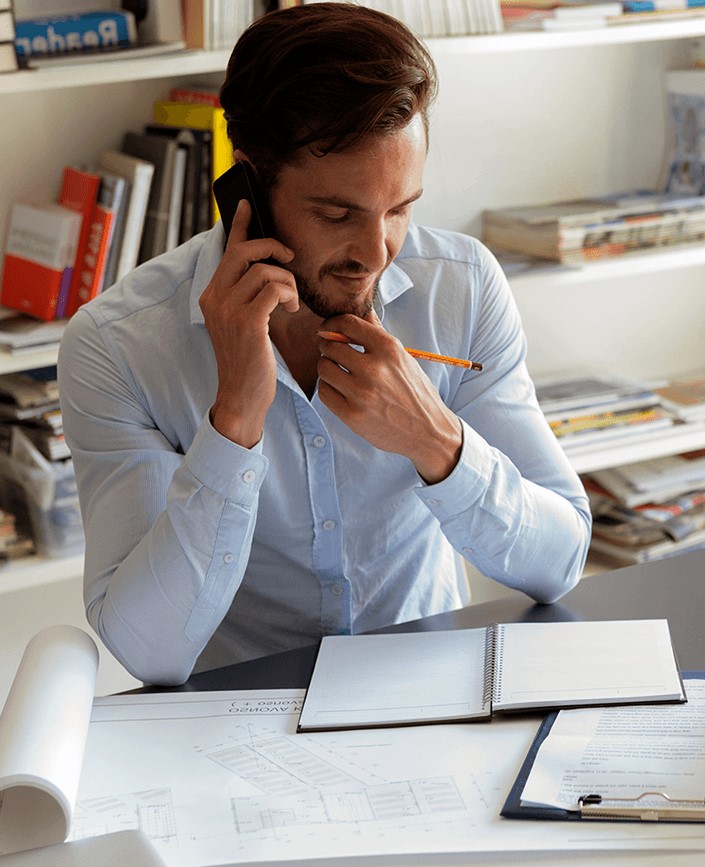 Comprehensive Support for Your Case.
As part of our Identity Theft Fraud Solutions coverage, your dedicated personal restoration expert will work on your behalf to provide complete damage assessment with:
Credit card companies

Financial institutions

All three credit bureaus

The Federal Trade Commission

The Social Security Administration

The Department of Motor Vehicles

The U.S. Postal Service

Law enforcement

Medical Information Bureau
Plus, with our commitment to comprehensive case management, your case will remain on file for 36 months in the event of recurring theft events.