Request a Quote
If It Rains, Your Flood Risk Is Real


Flood insurance is one of the smartest decisions you can make for your home, family, and financial security. Even if you live outside a flood hazard area, your home, family, and belongings could still be at risk. In fact, 20-25% of all floods affect medium- and low-risk areas.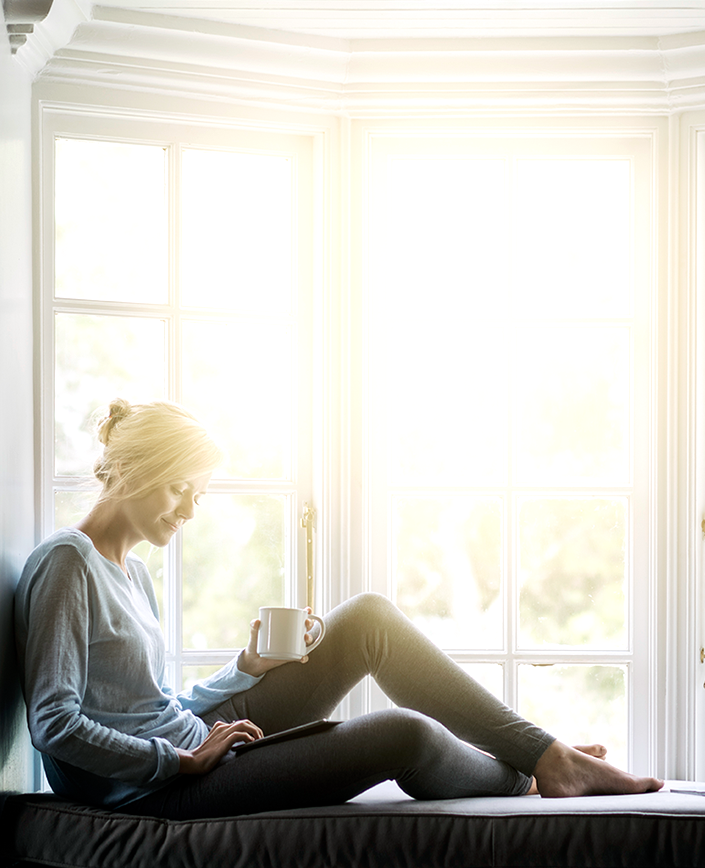 Can You Afford NOT to Have Flood Coverage?

Federal assistance isn't always available after a flood. Only 50% of all floods generate federal assistance. Plus, if you live in a vulnerable area, you're 26 times more likely to suffer a flood than a fire over the life of a 30-year mortgage, according to the Federal Insurance Administration (FIA).
When you live in a low- to medium-risk area, flood insurance is less expensive than it is for those living in high-risk areas. Nevertheless, you obtain the same benefits of security and peace of mind.
Read More About Flood Coverage Info
Flood Coverage Options from UPC Insurance
NFIP Coverage
Get reliable coverage with NFIP, the national standard for flood insurance. All flood zones are eligible for this type of coverage. It's available for homes in participating flood communities and coverage options are available for up to $250,000 for the structure, with universal lender acceptance.
Private Flood Insurance for Customized Coverage Options
Private flood insurance from UPC can offer coverage options to better suit your needs at a lower price. These options can offer coverage for various needs and many other benefits.
Private Flood Coverage Enhancements
UPC Insurance also offers a variety of private flood insurance options that fit a diverse range of needs.

Enjoy more coverage and convenience in high-risk areas. Standard offers up to $750,000 building and $200,000 contents coverage with no waiting period** and no secondary home surcharge. (Not available in AK, DC, HI, and KY.)
*Geographic limitations may apply.
**Designed for single family residential homes — no waiting period when purchased in advance of loan closing transaction.
In lower-risk areas, Preferred provides affordable rates for up to $300,000 building and $100,000 contents coverage, along with options for customizable coverage limits and possibly no waiting periods. Plus, replacement costs are included for the primary residence. Receive replacement cost value for all claims, including contents.
*Geographic limitations may apply.
This is a great addition to add onto current high-value coverage over an existing NFIP policy. Even during catastrophic flood events, get peace of mind with up to $5 million in coverage — building and contents combined — for structures with replacement cost value up to $15 million. (Not available in AK, DC, and KY).
"We have utilized insurance only once before in our 20 years of home ownership and that was Hurricane Charley. Being new to the process, our adjuster called, moved quickly, and provided supreme service during the process, making us feel really comfortable that a bad situation would be OK. We were very satisfied with the UPC service team and our adjuster's work and want to thank you all!"
Todd T.
Fort Myers, FL