Request a Quote
Coverage that Brings Peace of Mind

Getting renters insurance is one of the best decisions you can make to safeguard your belongings. Renters insurance, often called tenants insurance, is an insurance policy that provides some of the benefits of homeowners insurance but does not include coverage for the dwelling. UPC Insurance offers personal property, loss of use, and liability coverage for rented dwellings. These dwellings must be for residential purposes only.
Renters Insurance to Meet Your Needs
UPC Insurance renters policies cover the cost to repair or replace your belongings, additional living expenses should the home you're renting become temporarily uninhabitable, and liability coverage for rented dwellings.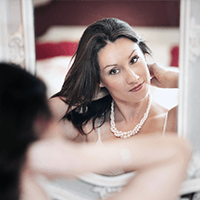 Personal Property
Think of everything you own, including clothing, furniture, and electronics. The cost of your belongings will quickly add up to a significant amount. That's where the personal property coverage comes in. Knowing how much your belongings are worth will help you make sure everything you value is adequately covered if an incident arises.
Learn More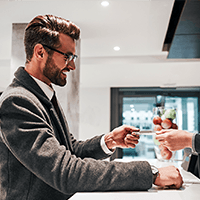 Loss of Use
This coverage pays for any additional costs to live somewhere else after a loss when you cannot stay in your rented apartment, condo, or home. It pays for additional living expenses such as hotel costs, meals, and any other costs that would not normally arise had the loss not occurred.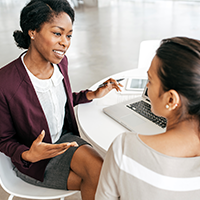 Liability
Liability coverage in a renters policy has several advantages. It pays for the damages, repairs, or medical bills that are awarded when you are found liable for bodily injuries or property damage. The liability coverage may help protect you from paying out of pocket for certain costs if you are found legally responsible for injuries to other people or damage to their property.
Learn More
"Thanks for always being there for our questions throughout the claims process."
Larry & Stephanie M.
Ft. Myers, FL