Adventure Awaits
Set sail with UPC Insurance during our 2020 Partner Promise Trip.

Mark your calendar for the 2020 Partner Promise Trip
Grab your suitcase and boat shoes because an all-expense-paid European cruise of a lifetime is coming up – and you could be on board!

Visit several historic European cities including Budapest, Vienna, Salzburg, and more while soaking up the charm and culture around every corner. We will also revel in several UNESCO World Heritage Sites before finishing this memorable trip in Nuremberg, Germany, a picturesque city with old-world allure.

This 2020 trip is our way to thank the top UPC partners who work everyday to Keep the Promise®. You won't want to miss it!
What's included:
A trip for two to Europe, May 14 – 21, 2020
Round-trip airfare for two
All excursions, food, and premium bar aboard our luxury ship
Memories of a lifetime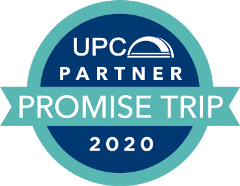 How you can qualify
Qualification will be based on a combination of new business, profitability and growth metrics. The qualification time period is January 1 through December 31, 2019.

View Criteria
Destinations to Inspire Wanderlust
These are just some of the places you will see on this 8-day vacation. To keep this trip top of mind, download one or all of these backgrounds for your computer desktop or mobile device.
Budapest, Hungary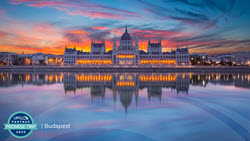 Download for:
Desktop
|
iMac
|
Mobile
|
Tablet
Vienna, Austria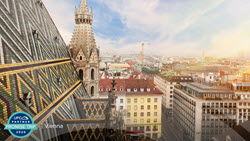 Download for:
Desktop
|
iMac
|
Mobile
|
Tablet
Salzburg, Austria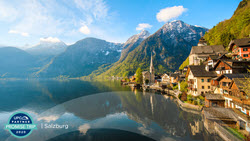 Download for:
Desktop
|
iMac
|
Mobile
|
Tablet
Passau, Germany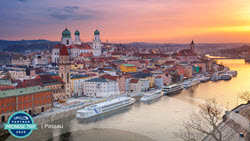 Download for:
Desktop
|
iMac
|
Mobile
|
Tablet
Nuremberg, Germany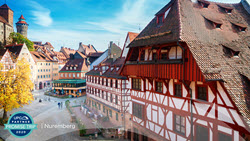 Download for:
Desktop
|
iMac
|
Mobile
|
Tablet