Reduce Your Chance of Water Damage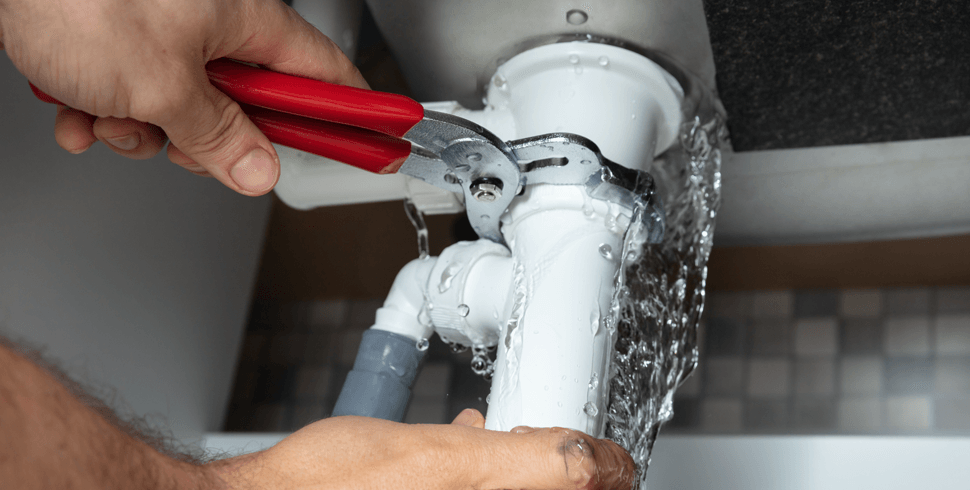 Water is your home's worst enemy. Water damage is one of the largest preventable claims that affect UPC policyholders. We know the damages flood water can cause, but even the smallest droplets can infiltrate your home and cause thousands of dollars in water damage. Mold can grow behind walls and harm not only your home, but to your health. We've put together a list of areas in your home that are at risk of water intrusion and what you can do to keep your home safe.


Inspect These Items to Help Prevent Water Damage:

Washing Machine

This is an often-overlooked area of your home that can cause major damage. The hoses to your washing machine do not last forever and should be replaced every five years. These hoses break down and can cause serious flooding. Even more damage would occur if your washing machine is on a second floor, or in a basement, where a problem might go unnoticed for some time. Replacing these hoses costs as little as $20 and can be done easily on your own. Check behind the washing machine once a month to make sure there are no drips or leaks.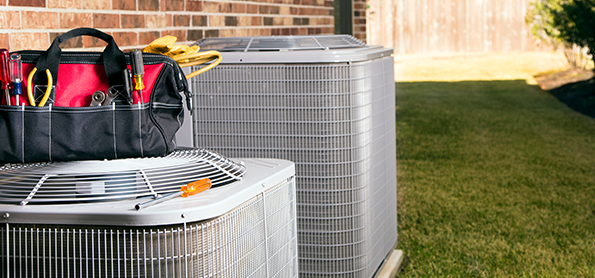 Air Conditioners
Many things can cause air conditioners to leak water, but a common reason is an overflowing drip pan. These pans help to remove the excess water and condensation that forms around evaporation coils. Water collects in these pans and then passes through to a drainpipe that takes the water away from your home. If your drainpipe becomes clogged, or if your air conditioner is not functioning properly, that drip pan could overflow and cause water damage. Some air conditioners are located in the attic and are harder to inspect regularly. In those cases, we recommend using a water leak detector. Yearly maintenance checks are the key to keeping your air conditioning system run smooth. Schedule maintenance for the spring, right before the summer heat requires more usage.

Water Heaters

Even a small leak from a water heater can cause damage to your property. Extreme cases can lead to flooding. Frequent inspections of your water heater will help you prevent water damage by detecting a problem before it becomes a bigger issue. Ideally, you should keep your water heater in a garage or unfinished basement so that if it breaks the damage is minimal. It's also important to note that water heaters don't last forever. Generally, a water heater will last around 10-15 years.

Pipes and Plumbing
It's important to maintain the health of your plumbing in your home. Special care should be taken during winter months if you live in a cold climate. A licensed plumber can provide a routine inspection where they check all supply lines, fittings, P-traps, angle stops, garbage disposal, etc. Investing in a "whole home" water leak detection product can provide 24/7 monitoring of your home's water usage and alert you if there are any abnormalities, from a slow leak to a burst pipe. Better yet, some can automatically shut off your water supply should a leak or burst be detected. These products can save you thousands of dollars in repairs and hours of headaches. Read more about a 20% discount on Flo by Moen that they offer to UPC's policyholders.

Tub and Tile Caulking
Caulking and tile grout do not last forever. Cracks or missing sections of sealant can lead to unwanted exposure to water. Over time, your tub, sink, or shower could suffer serious damage behind the tile. The good news is, caulking and filling grout holes is an easy DIY project that can save you a ton of money and headaches in the long run. Bathtubs, showers, and sinks should be inspected regularly and fixed as soon as an issue is found. It is recommended to caulk or reseal your bathtubs and showers yearly to make sure you have the best seal possible.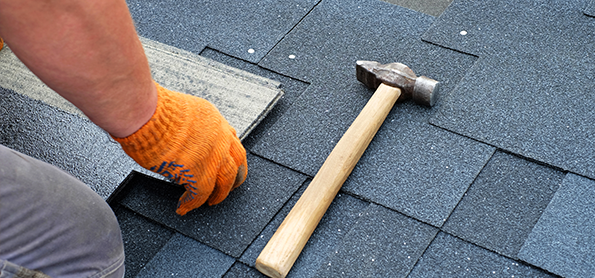 Roof and Ceiling
Routinely inspect your roof and ceiling for damage. This can be difficult as access to a roof and attic can be dangerous. It's a good idea to have a licensed professional come by once a year to provide a thorough inspection of your roof and attic to look for evidence of slow leaks. By the time you notice a pool of water on your ceiling, the damage from that moisture may already have been done. The key factor is finding a professional roofer you can trust who is not looking to upsell a roof replacement or repairs that may not be necessary.

Gutters
The main purpose of your gutters is to keep water away from your home and its foundation. Gutters should be cleaned and inspected regularly to make sure they are functioning as intended. Inspect the downspouts to ensure that they are leading water away from your foundation. While messy, it's a great idea to inspect the area during a heavy downpour to see whether water is moving the correct direction quickly. Faulty or unmaintained gutters can lead to property damage to your siding, roof, attic, walls, and more.

Windows and Stucco
Sometimes you will see water infiltrating stucco cracks and windows because of either poor workmanship when the home was built or simple deterioration over time. Check the exterior portions of the home if you have stucco and seal any cracked areas once a year, especially in warm climates where the sun can deteriorate the sealant quickly. Windows should be treated the same to make sure the sealant (both inside and outside) is tightly sealed with no visible wear or cracks.

Sinks and Drains
Check under all sinks in your home at least monthly. Open the doors to check for drips or sprays. This simple routine could prevent a loss or lessen the severity of a loss. Dishwashers are another source of common damage to the kitchen. If a dishwasher is slow draining, clean it or hire a professional to clean it. This can prevent overflows down the road. You should check to see If the drain line is leaking or if there is moisture on the side cabinet.

Refrigerator
Leaks from supply lines to refrigerators often go unnoticed. Use a flashlight to inspect under and around the perimeter monthly. If possible, pull out the refrigerator for a more thorough inspection.

Important: All homeowners should know where their emergency shut off valve is located! Locate it now so that if a leak does happen you can shut off the water quickly in case of emergency to prevent further damage. For many homes it can be in the garage, laundry room, supply closet, or outdoors.

As you can see from the length of this list, there are many places in your home that should be maintained to prevent water damage in your home and remain damage free. Make it a routine to check and maintain them, and you could prevent a major loss.