Learn to assess any damage and start getting life back to normal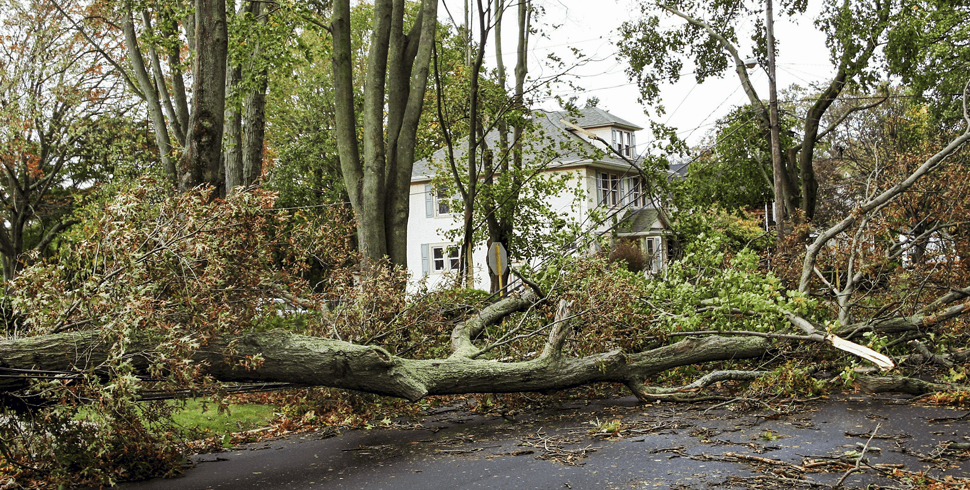 Returning to normalcy and avoiding further damages are the biggest goals following a hurricane. The immediate steps after a storm can determine how quickly and smoothly you get back to normal life. Learn about making insurance claims and who to contact once the storm is over.
Perform Duties After a Loss
Perform Duties After a Loss to the best of your ability. Do your best to prevent further damage from occurring. Save receipts and other documentation from all repair efforts.
Make a Claim As Soon As You Can
When taking photographs of damages, take clear photos that shows the damage. Send as much documentation as possible regarding the claim to your claim adjuster, including photos, videos, receipt/invoices, itemized estimates, etc.
Already a UPC policyholder? Submit a claim.
Be ready to provide: your name, address, and phone number, general loss information, your policy number, and names and addresses of witnesses or injured persons. The adjuster assigned to your claim will contact you or you can call the claims department at (888) CLM-DEPT (888-256-3378). Be sure to record the claim number assigned to your claim.
Not yet a UPC policyholder? Learn more about our coverages and find an agent near you.
Contact water mitigation or tree removal as soon as possible if needed. For tree removal, if the fallen tree is still on top of the covered property, make sure to have tree removal service itemize their estimate for removing the tree from covered property and actual disposal. Certain limits apply, and this will help with claims process. For assistance finding contractors, please contact your agent for recommendations.
Make contact and obtain up to three estimates, if possible, for repair as soon as insurance inspection has taken place. If you already have a contractor, schedule the contractor to be present during insurance inspection if possible.
If you have flood damage and do not have flood insurance, contact FEMA.