At UPC Insurance, we are committed to engaging in sustainable, responsible, and ethical business practices and investing in our people, customers, and communities, which are essential to our long-term survival.
"Seismic shifts in society's views on ESG-related issues have dared us to be great. UPC Insurance embraces this challenge and strives to Keep the Promise of positively impacting society through our commitment to sustainable and responsible business practices."

- Dan Peed, Chairman & CEO of UPC Insurance
Our Sustainability Strategy

We are committed to conducting business in a manner that supports environmental, social, and governance (ESG) matters.
Environmental Accountability

We have taken active steps to lower our environmental impact on climate change, such as:
Investing in clean energy initiatives
Implementing and promoting waste-reduction methods
Using energy-efficient technologies
Creating a culture that values eco-friendly practices
Social Responsibility
Headquartered in St. Petersburg, Florida, a city that earned a perfect score of 100 on the Human Rights Campaign's Municipal Equality Index for the past four years in a row, UPC Insurance has and will continue to proudly embrace diversity, equality, and inclusion (DEI).
UPC Insurance has a vested interest in promoting DEI and actively supports community initiatives that do the same. We have and will continue to invest in the communities we serve through supporting not-for-profit organizations that seek to champion noble causes including youth education, workforce development, medical care and research, domestic violence shelters and prevention, child-care services, and more.
Governance Policies
Honesty and ethical conduct are vital to UPC Insurance. We've implemented Corporate Governance Guidelines to create a leadership structure that works to proactively manage risks and promotes accountability and integrity among our Board of Directors and management team.
In addition to our Corporate Governance Guidelines, our Code of Conduct and Ethics is applicable to everyone at UPC Insurance — from directors to officers to employees.
Our Commitment to You
While we are proud of what we've accomplished, UPC Insurance recognizes that sustainability is a continual effort. We are committed to moving beyond words, policies, and good intentions by turning our plans into actions.
Diversity, equality, and inclusion have and will always be a priority at UPC Insurance. We will continue to improve overall diversity and increase the representation of women, people of color, and other underrepresented groups on both our Board of Directors and Executive Management team.
By incorporating ESG considerations and the Principles for Responsible Investment set by the United Nations in our investment analysis and asset allocations, we will strive to increase our capital allocated toward ESG-focused investments and ensure it is more available to those who practice sustainability.
Our goal is to achieve net-zero carbon emissions in our operations and through our value chain by no later than 2030. We intend to further reduce our environmental footprint through energy-efficient technologies, water conservation, recycling, and using more recycled products.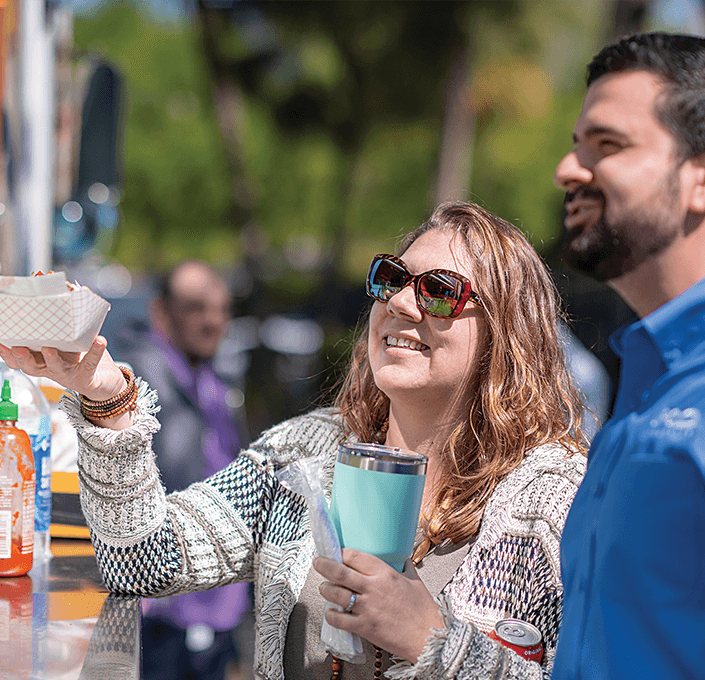 Learn More About Our ESG Commitments
For more than 21 years, UPC Insurance has helped our customers protect their most valuable assets and Kept the Promise of being a consistent source of support that they can rely on in their time of need.
We look forward to serving our communities in an even more responsible manner both now and in the future.
2021 Sustainability & Responsibility Report